Volunteers are the lifeblood of the My Louisiana Summit. We simply wouldn't work without the hard work of passionate volunteers.
Volunteering at the Summit is a great way to network while getting a behind-the-scenes look at what it takes to make the Summit run smoothly. Volunteering is open to all Summit attendees. Volunteers assist and support the following key areas of the conference:
On-site Registration & Check-In
Sessions Aids/Monitors
Special Events
Exhibitor Assistance
And more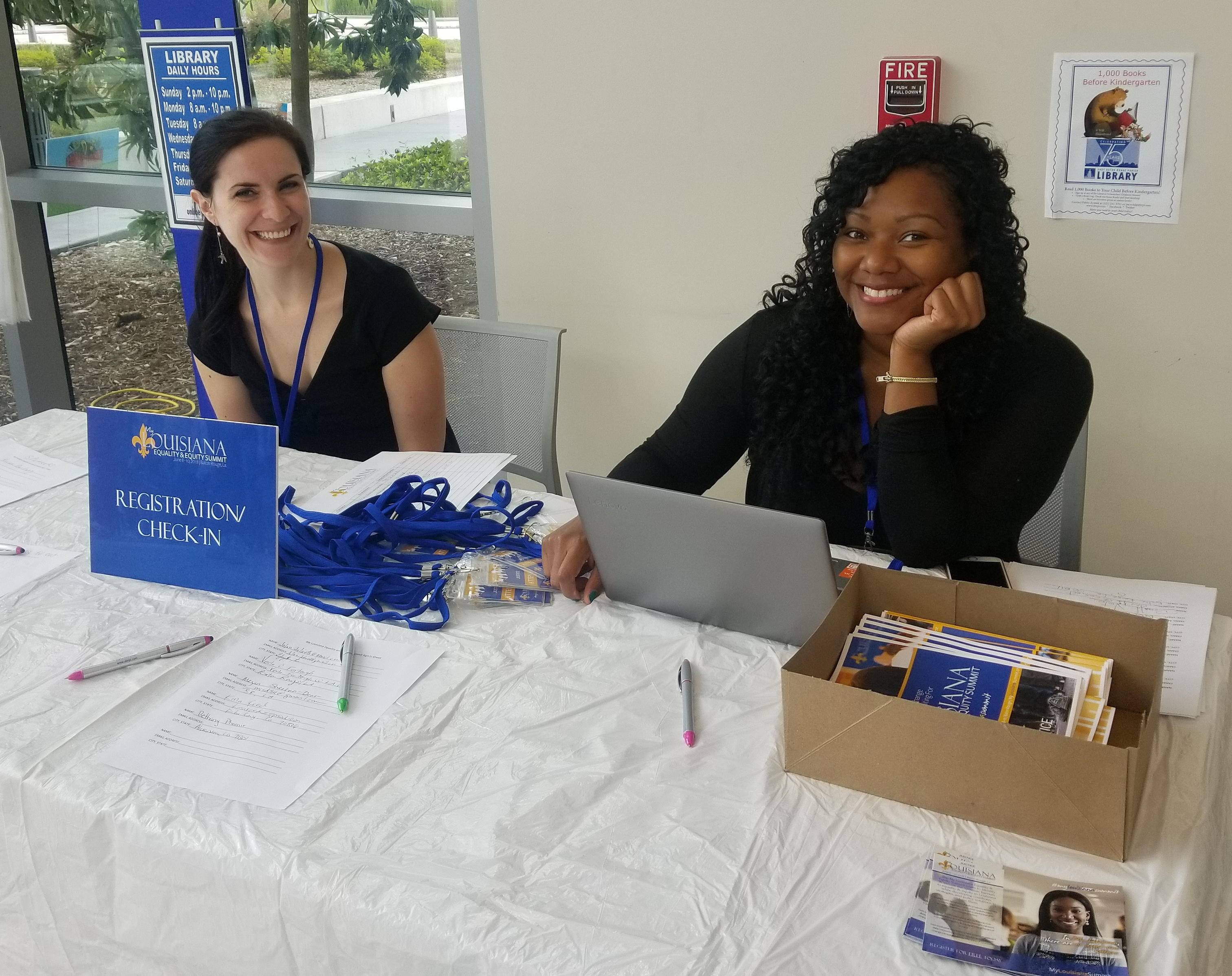 SIGN UP TO VOLUNTEER
Volunteers are expected to be punctual, respectful, and helpful during your shifts. It is very beneficial to you to become knowledgeable on various aspects of the conference such as event locations, layout of the facility, general conference information, and program details.
Scheduling hundreds of volunteers for a multi-day event requires a tremendous amount of planning and cooperation; the My Louisiana Summit appreciates your willingness to help make this year's Summit a huge success, by honoring your shifts, being punctual, and staying until the job is done!
https://mylouisianasummit.org/wp-admin/admin-ajax.php
https://mylouisianasummit.org/volunteer
yes