Join a statewide conversation about the nexus of policy and social justice in Louisiana
The My Louisiana Equality & Equity Summit is about equipping the grassroots with the tools, information, and resources necessary to creating the desperately needed structural and social change we want to see in our local communities and across the state of Louisiana. Over the course of two days of workshops, presentations, and moderated panel discussions, attendees will get access to not only the leading figures on issues of social justice in Louisiana, but also to a snapshot of where we are as a state and how far we need to geaux.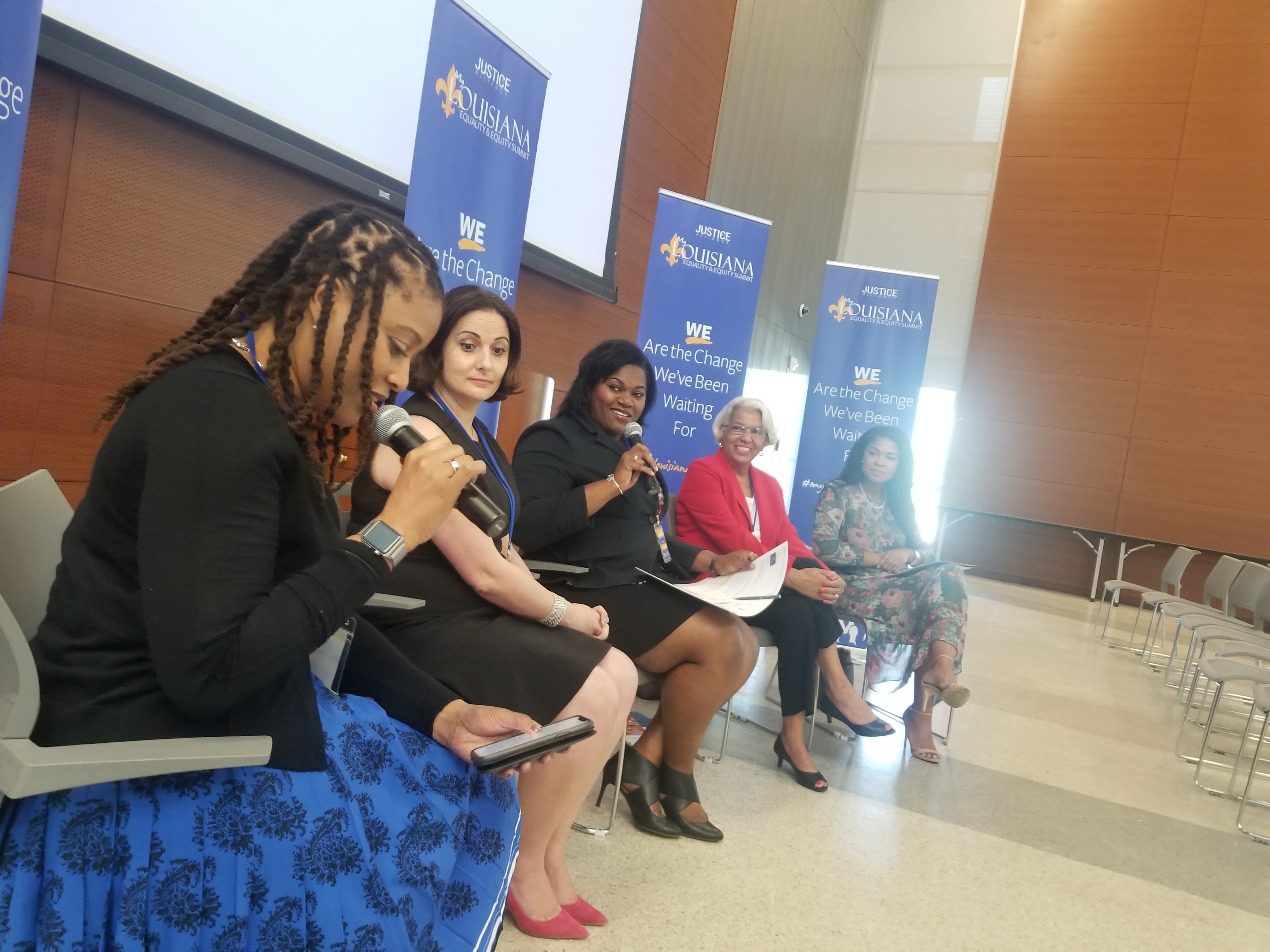 We're building statewide power while breaking down regional silos
The 2019 My Louisiana Summit will feature educationally-rich Summit sessions, thoughtful plenaries, and a collective Call to Action.
Our goal is to provide a comprehensive, high quality Summit experience that will have an impact on attendees regardless of their professional background, education level, age, political affiliation, or social status. The sessions at this year's Summit were designed by the people who are actually doing the real policy and advocacy work in Louisiana. That means attendees will be engaging with the real thought-leaders in the state on issues like criminal justice reform, health care access, broad-based organizing, education equity, environmental justice, and more.