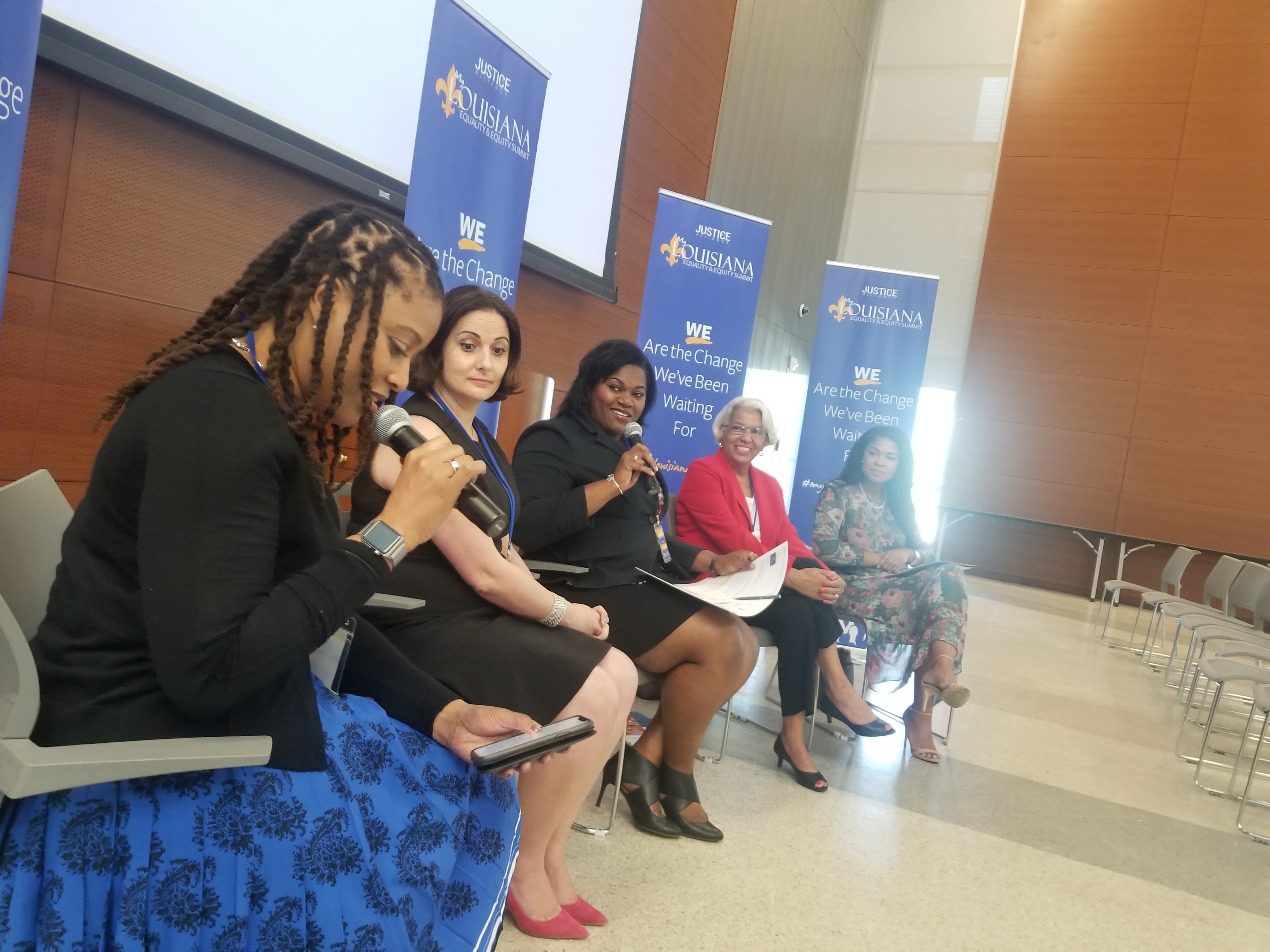 Building Statewide Power Behind Social Justice
The My Louisiana Equality & Equity Summit is a multi-day convening of social justice leaders and policymakers from across the state of Louisiana to discuss the Louisiana social justice agenda from a statewide perspective, helping to breakdown regional silos, share resources, and build long-term policy-influencing power.
DON'T MISS THE 2019 #MYLOUISIANASUMMIT
Register for the 2019 My Louisiana Equality & Equity Summit today. General registration is free. Join hundreds of Louisianans as we have a conversation about how to make our great state the most fair, just, and equitable place in America.
Follow the Summit @MyLASummit